I'm really hooked on Obata Yuuki's
Bokura Ga Ita
.
Although it's a manga & anime series, and even though it is kinda long (50 chapters plus and going on manga, 31 episodes on anime) (you can read the manga on mangafox) It's really addictive. Why you ask?
Well, it's not because that the hero is seriously handsome or because of awesome weapons or fight scenes (though there are none of that in either of the series), it's because of the bittersweet disappointment that we call reality.
In the story, we see life from Takahashi Nanami (heroine)'s eyes. As she goes through the hurdles life throws at her, she manages to pull through and also to find the love of her life; Yano Motoharu
Seriously, I don't usually favour long manga series. It makes you chase after them like addicts. But this one series (besides Hot Gimmick) just really reaches out to me. I can imagine myself in that situation and asking myself "Would I do the same thing?" The emotions that the mangaka depicts are really real and deep, deep enough for me to comprehend and understand what the characters are facing. I believe that the story these two characters share are among the many same ones that other couples in love are sharing.
This is one manga that I truly and honestly mind recommending; even to those who do not read manga or watch anime. Even the soundtracks are really soothing and it somehow... depicts the feelings of the story :)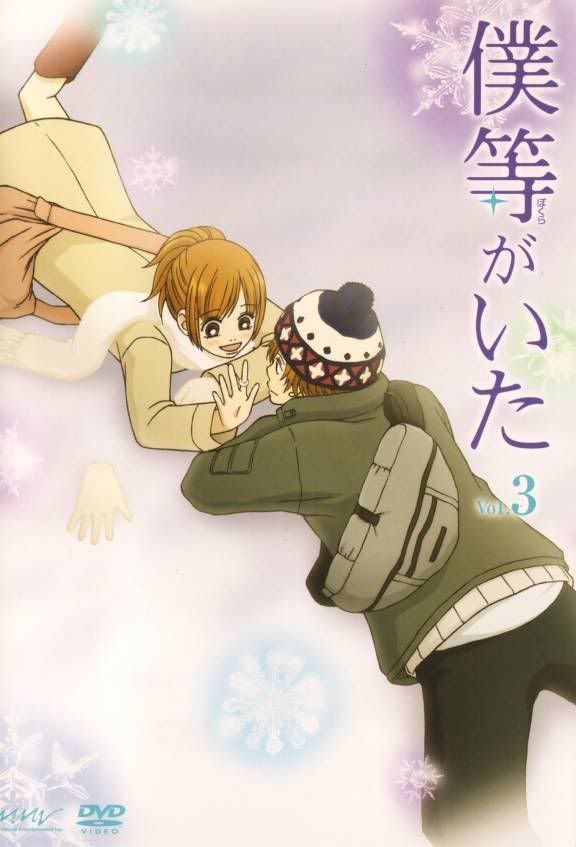 Besides, it's also to distract me from a certain something.